Health ramifications of poor waste treatment
Why do we need to treat wastewater?
In some countries, sewage and wastewater are not managed correctly or people do not follow sanitary procedures. If people are living in unsanitary conditions, there are a number of epidemics that may occur from contaminated water-related diseases. Correct sewage disposal and wastewater treatment systems are essential to prevent this from happening.
Diseases from improper treatment of raw sewage.
There are many bacterial, parasite, and viral sewage-related diseases. Untreated sewage can cause diseases like:
Bacterial disease
Salmonellosis
Shigellosis
Typhoid fever
Cholera
Trachoma
Diarrhoea fever
Leptospirosis
Parasite caused diseases
Cryptosporidiosis
dwarf tapeworm infection
giardiasis
threadworm infection
hookworm infection
strongyloidiasis
Viral disease
Gastroenteritis
Hepatitis A
Encephalitis
Poliomyelitis
Need Assistance with your Home Sewage Treatment Plant

Let our wastewater experts help you.
Direct contact transmission of raw sewage diseases
Direct contact transmission affects people who are interacting with wastewater physically. This could include sewage workers without sufficient personal protective equipment or even the general public walking through sewage waste.
In some countries where sewage is not stored at a treatment plant or in septic tanks, it is generally disposed of directly onto the streets. This means that a large number of people will come into contact with the waste which increases the chance of infection. Even a small sewage spill in a populated area has the potential to cause an epidemic.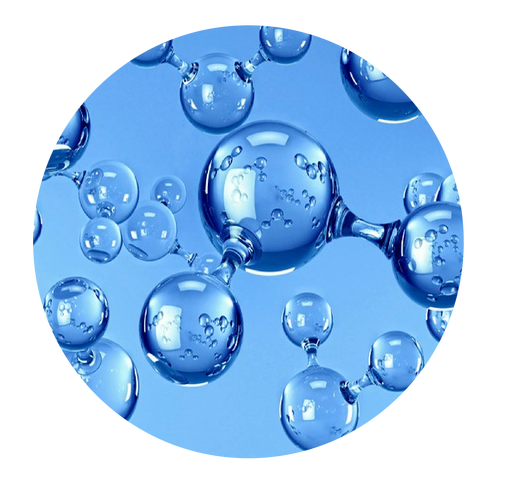 Indirect contact transmission of diseases from sewage
This type of transmission may include coming into contact with animals or insects, which are carrying the infectious parasites or germs. Many people in contaminated areas who own household pets like dogs and cats would be at risk.
Drinking water contamination is responsible for spreading a large number of diseases. This occurs when waste is disposed of into drinking water supplies. From this, drinking water can be contaminated with harmful germs and viruses. Then as people hydrate they are exposing their body to these diseases unknowingly.
Prevention of sewage-related diseases
There are many ways you can keep you and your family safe from diseases caused by raw sewage. Some of these ways include:
Washing your hands thoroughly after using the toilet.
Ensure that your home sewage pipes are damaged or leaking.
Ensuring septic tanks are sealed and maintained properly.
Keeping toilets unblocked and flowing effectively.
Distance leach drains from septic tanks from drinking water supplies.
Keeping your pets clean and away from absorption areas.
Keeping a safe sanitary environment is important when preventing diseases caused by raw sewage.
References
https://www1.health.gov.au/internet/publications/publishing.nsf/Content/ohp-enhealth-manual-atsi-cnt-l~ohp-enhealth-manual-atsi-cnt-l-ch2~ohp-enhealth-manual-atsi-cnt-l-ch2.3,
https://www.in.gov/isdh/22963.htm
Health ramifications of poor waste treatment

Let our experts help you.