Wastewater Treatment Gold Coast
Your local Gold Coast wastewater treatment system experts
Express Wastewater Solutions is here to help with all your wastewater treatment requirements throughout the Gold Coast region. Whether it's a new onsite wastewater treatment system, renovating or upgrading your system, or replacing a failed septic tank, we will customise your wastewater option to suit your the sewage needs of your property. We're a local family owned company who can offer a range of options, we have the advantage of not being a manufacturer or tied to one brand of wastewater treatment plant. We'll find the best setup for your specific requirements.
Book a free consultation with one of our wastewater treatment specialists today.
Book A Wastewater Specialist Today
Wastewater treatment options on the Gold Coast
We understand that every property and household are different, there is no 'one-size-fits-all' solution. Which is why we specialise in creating tailored systems and setups to ensure your treatment plant is the best choice for your property, now and into the future. We can help with a range of wastewater treatment services including: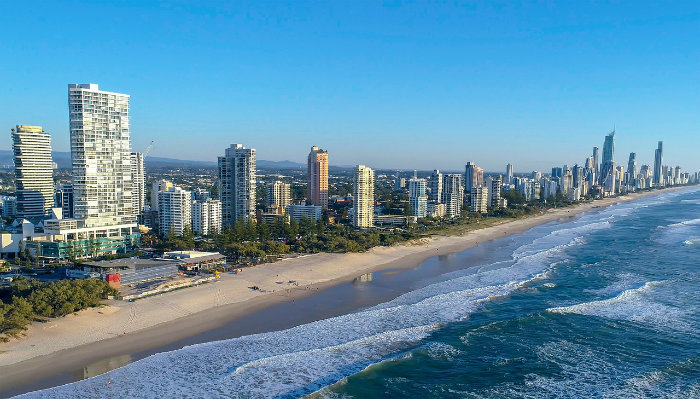 Where to start with your wastewater treatment requirements?
If you're not sure of where to start or are looking for professional recommendations which meet your property layout and the sewage requirements of your home, give our team a call. Express Wastewater offers a free 30-minute consultation over the phone with one of our wastewater experts. Generally we can help you ourselves but if not we will be able to point you in the right direction to answer all your questions and meet your wastewater service needs. We can advise whether you need a new home wastewater treatment plant or whether it's possible to just a repair of the old system.
We cover a huge selection of frequently asked questions and important information in our Wastewater Treatment Information section. Plus, you can find out more about:
More information on the regulations and requirements for onsite sewerage facilities within the City of Gold Coast council area can be found here - goldcoast.qld.gov.au
Benefits of using our team for your wastewater treatment needs on the Gold Coast?
There are several great benefits to using Express Wastewater to repair or install your home wastewater treatment plant in the Gold Coast, some of these include:
We specialise in on-site wastewater treatment, so have a wealth of experience and strong buying power.
We offer a free 30 minute phone consult to help you work out what your issues are and the best solutions.
We don't support a range of of wastewater treatment plants and will recommend the best option for your needs.
We will handle every aspect of your system installation or repair, including any trades and council requirements.
We will always look for cost effective repairs for your wastewater system before recommending to upgrade to a new system.
We are fully licened and insured plumbing and drainage experts.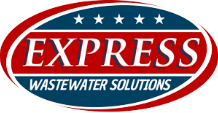 Book a Gold Coast wastewater specialist today
For the very best in on-site wastewater treatment services throughout the Gold Coast region contact Express Wastewater Solutions at 1300 722 517 or complete our quick online wastewater treatment booking request form today.
We can help with your wastewater treatment issues in Gold Coast.
FAQS
Can you install your own wastewater treatment system?
Planning to install your own wastewater system?If you are not connected to the municipal sewerage system, the chances are you might have to install a Septic System or Home Sewage Treatment Plant (HSTP). However, installing your own system is tricky and must be undertaken only if you have experien...
What are the common issues with on-site sewage facilities?
If you have an on-site sewage facility already installed on your property, or you are needing to have one installed, it is important to be familiar with a range of information regarding them. This ensures the safety of you and those around you, as well as your neighbours and the greater community...
Health ramifications of poor waste treatment
Why do we need to treat wastewater? In some countries, sewage and wastewater are not managed correctly or people do not follow sanitary procedures. If people are living in unsanitary conditions, there are a number of epidemics that may occur from contaminated water-related diseases. Correct sewa...
For more in depth wastewater treatment information visit our Wastewater treatment Information page
Local Wastewater Treatments in Gold Coast
Express Wastewater Solutions
Hear From Our Customers
I tried a number of plumbers to fix my septic system, no one seemed to know how to do it. The team at Express were knowledgeable, professional and got the job done at a fair price.