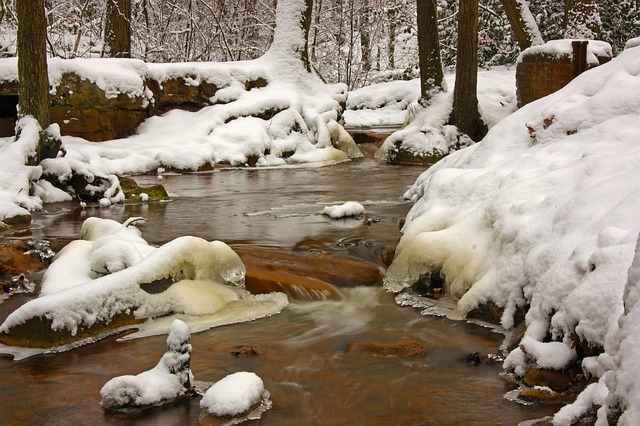 The importance of maintaining your home wastewater system
Published: July 10, 2019 Last Updated: October 12, 2020
When it comes to ski season at Kosciuszko National Park, very few people are thinking about the treatment of wastewater from all the skiers - they are likely thinking whether they will be skiing or snowboarding, when the next dump is due or when runs they will be attempting when they arrive. A recen
When it comes to ski season at Kosciuszko National Park, very few people are thinking about the treatment of wastewater from all the skiers - they are likely thinking whether they will be skiing or snowboarding, when the next dump is due or when runs they will be attempting when they arrive. A recent case however has brought to light the importance of ensuring the wastewater treatment services you have, whether at home or in a commercial setting, are working how they should and are the appropriate size.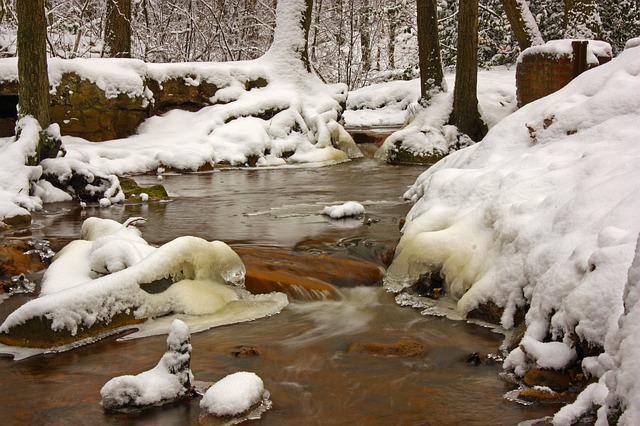 In a judgement recently handed down by Justice Pepper in the Land and Environment Court of NSW in Environment Protection Authority v Crown in the Right of New South Wales (Office of Environment and Heritage) [2019] NSWLEC (22 May 2019), the NSW Government was fined $84,000 plus the EPA's legal costs after they were found to have discharged toxic sewage into waters near Perisher for four months in 2017. The water was used for snow guns at Perisher Blue ski resort, which is located within Kosciuszko National Park and is a popular destination for tourists. Environmentalists have stated that this is evidence that the wastewater treatment plants in the National Park are almost at their limits, with ammonia levels almost 4x the maximum allowed limit being detected in the sewage discharge.
To put the circumstances into perspective, after a plant operator resigned at the start of the ski season, the remaining inexperienced plant operators commenced a 'test feed' in February 2017 which contained urine, blood and bone. But this was only the beginning, with nitrogen and ammonia in excess of the allowable limits being detected in the sewage being discharged into the water by June 2017. Things peaked in July, with ammonia levels almost four times the maximum limit were being detected in the sewage discharge. The circumstances arose due to the system being unable to cope with the loads being placed on it, mainly due to chemical imbalances because the plant operators were unsure what levels of what chemicals to introduce. Private contractors were bought in along the way, and by September 2017, nitrogen and ammonia levels were back down to acceptable limits.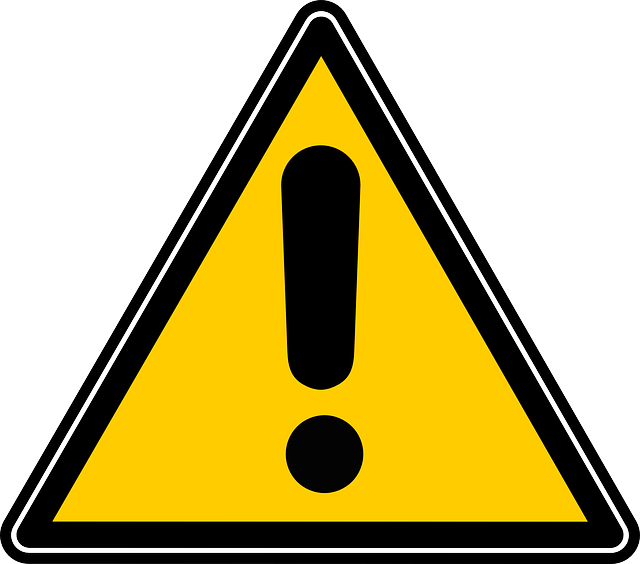 When it comes to wastewater in cooler climates, treating wastewater can be a little tricky. It has been related to cooking, with sewage needing to be constantly heated and mixed up with the correct balance of chemicals in order to treat it properly. This, combined with a system that is almost overloaded, can have disastrous results... and this is what happened at Kosciuszko National Park.
Use this as an example of why you should always have any wastewater treatment arrangement that is installed in your home regularly maintained and ensure it is of the appropriate size, otherwise there may be environmental repercussions that you aren't aware of. Regular servicing and maintenance is the key to an effective wastewater treatment system! Always employ a qualified professional to complete the maintenance and keep an eye out for any issues that may arise between servicing.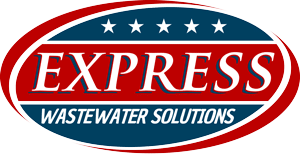 Your friendly wastewater experts
If you have any questions regarding wastewater, wastewater treatment or how you can introduce wastewater solutions and maintenance in your home or office, give Express Wastewater a call on 1300 722 517 or complete an online job booking form now. We are specialists when it comes to all kinds of wastewater solutions, so get in contact today.
Resources :
The Canberra Times (Perisher sewage treatment plant discharged 'toxic' sewage into waters used for ski field snow guns): https://www.canberratimes.com.au/story/6237536/government-fined-after-toxic-sewage-taints-perisher-waters/
Austlii (EPA v Crown in the Right of NSW) : https://www.austlii.edu.au/cgi-bin/viewdoc/au/cases/nsw/NSWLEC/2019/66.html
NSW Government (Perisher Sewage Treatment Plant) : https://www.environment.nsw.gov.au/topics/parks-reserves-and-protected-areas/park-management/alpine-resort-management/our-services/perisher-range-resort-services/perisher-sewage-treatment-plant
NSW Government (Perisher Sewage Treatment Plant: Pollutant monitoring data archive) : https://www.environment.nsw.gov.au/topics/parks-reserves-and-protected-areas/park-management/alpine-resort-management/our-services/perisher-range-resort-services/perisher-sewage-treatment-plant/pollutant-monitoring-data-archive