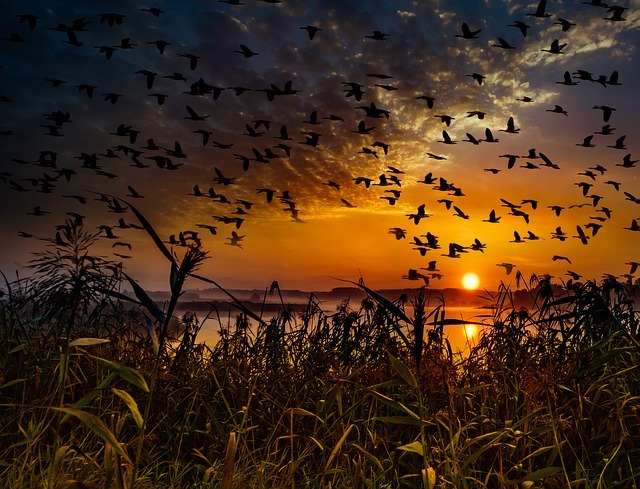 The tale of a sewage facility and its birdlife
Published: July 10, 2019 Last Updated: October 12, 2020
It's not your typical tale of love and drama and comedy - as you can tell from the title, it's something a little different. We are talking about is 'Melbourne's Kakadu', otherwise known as the Western Treatment Plant, which is a sewage facility measuring 110km² and lies 30km west of Melbourne's CBD
It's not your typical tale of love and drama and comedy - as you can tell from the title, it's something a little different. We are talking about is 'Melbourne's Kakadu', otherwise known as the Western Treatment Plant, which is a sewage facility measuring 110km² and lies 30km west of Melbourne's CBD, on the coast of Port Phillip Bay. But, what makes this wastewater site such a special site? One word - birds.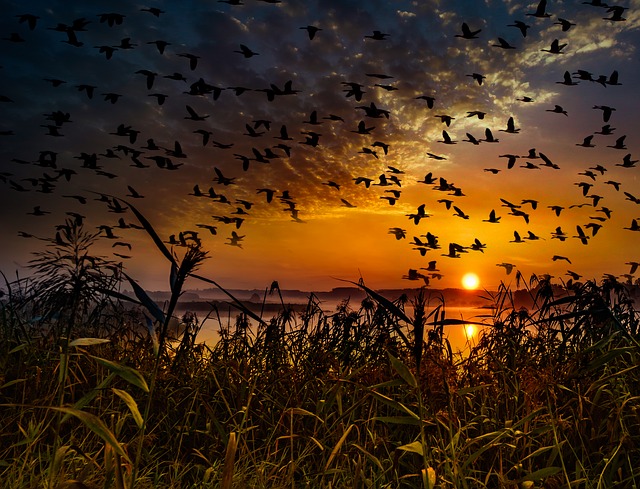 In terms of wildlife, the Western Treatment Plant rivals Kakadu in both diversity and abundance of birdlife. Tens of thousands of birds take sanctuary on its grounds, including threatened species such as the Brolga and Orange-Bellied Parrot, migratory shorebirds, waterfowl such as the Freckled Ducks (Australia's rarest duck species!) and Fairy Tern… and that is just the beginning. So, what brings them all here?

The mudflats along the foreshore of the Western Treatment Plant feed around 16,000 shorebirds
In short, Melbourne's waste draws them to the area. With 52% of the city's sewage being delivered to the Western Treatment Plant every day (that's around 500 megalitres a day, or 200 Olympic swimming pools worth of sewage), the area is 3x the size of the City of Melbourne and is made up of wetlands, paddocks and sewage treatment lagoons. When it comes to comparing the Western Treatment Plant to Kakadu, you're not far off - a similar number of bird species have been recorded at both locations, and around ⅓ of all Australian bird species have been spotted at the Western Treatment Plant.‍
Birds from as far as the Arctic migrate to the Western Treatment Plant for its permanent and abundant supply of nutrient rich water.
So, what could we learn from the Western Treatment Plant? Quite a bit! The use of a sewage facility as a wetlands is a great way to utilise space for more than one purpose, including providing a healthy environment for birdlife to flourish in. More major cities should take note - although it may not be the answer to all problems, it would definitely offer a practical and pragmatic solution to varying environmental and health issues that sewage provides.
In addition to the Western Treatment Plant, the Sunshine Coast has a version themselves. A significant area known as the Yandina Creek Wetlands was purchased by UnityWater in 2017 for the purpose of nutrient offsetting. This means the wetlands will remove nutrients and sediments from the Maroochy River, as UnityWater discharges wastewater in the river which can be dangerous to the environment, but help the wetlands and its inhabitants thrive. Read more in the ABC News article regarding the wetlands.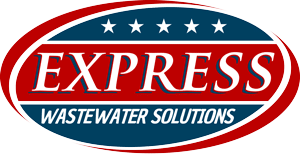 Your knowledgeable wastewater experts
If you have any questions regarding wastewater, wastewater treatment or how you can introduce wastewater solutions in your home or office, give Express Wastewater a call on 1300 722 517 or complete an online job booking form now. We are specialists when it comes to all kinds of wastewater solutions, so get in contact today.
Resources :
Industrial Ecology Werribee Western Treatment Plant: https://www.foreground.com.au/environment/industrial-ecology-werribee-western-treatment-plant/
Australian Geographic (Why sewage plants are great for birds) : https://www.australiangeographic.com.au/blogs/wild-journey/2017/05/bird-watching-at-sewage-plants/
Melbourne Water (Bird Species at the Western Treatment Plant : https://www.melbournewater.com.au/community-and-education/recreation/birdwatching/bird-species-western-treatment-plant
The Guardian (Australia's first tufted duck sighting create's a 'mega-twitch' at sewage pond: https://www.theguardian.com/environment/2019/jan/15/australias-first-tufted-duck-sighting-creates-a-mega-twitch-at-sewage-pond