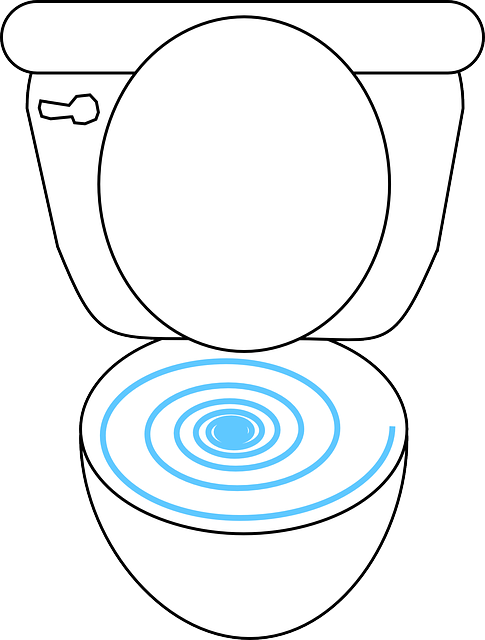 What did you flush during the toilet paper shortage of 2020?
Published: April 02, 2020 Last Updated: October 12, 2020
The toilet paper shortage that the world is currently seeing due to the Coronavirus outbreak has been far reaching - many countries are seeing empty shelves where mountains of toilet roll used to be. So, so what else are people flushing instead?
With a global pandemic occurring around the globe, things have been a little strange for the first 3 months of 2020 so far. Coronavirus has caused strict isolation rules and worldwide anxiety, but one odd thing that has resulted is a toilet paper shortage.
Considering the fact that Coronavirus is not a stomach bug, but a respiratory illness, people are a little perplexed as to why loo roll is one of the main items that are flying from our shelves faster than stores can restock them. But, irrelevant of why, people are getting low on their home toilet paper stocks and are resorting to using 'other' things before flushing... gross we know.
It has become so bad that Victorian health authorities have even introduced the '3Ps' rule - only pee, poop and toilet paper are to make their way down through your septic system!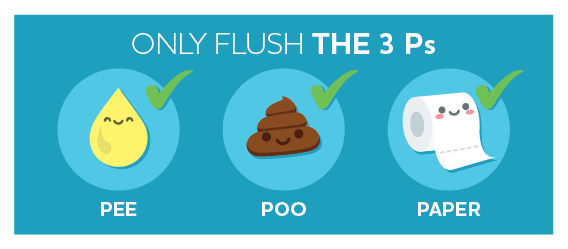 So, what do we mean? Things have become dire enough for people to send the following down the toilet (and really shouldn't) as a toilet paper replacement:
Paper towel.
Wet wipes, makeup wipes, baby wipes - just wipes in general.
Tissues.
Sponges.
Newspaper.
Cleaning clothes.
Sanitary products.
"Wipes can cause system chokes and damage to private sewer pipes. One Sydney resident reported a $16,000 plumbing bill to repair her private sewer pipes caused by her flushing wet wipes." - Sydney Water
And those are the things that closely resemble loo roll, so you can perhaps understand why they are being used as an alternative. Other, less toilet-roll-like items include:
Dental floss.
Cotton buds and cotton balls.
Children's toys.
Nappies.
Surgical bandages.
Cigarette butts.
Medication.
You may think we are joking, but the above are just the beginning - people place almost anything down the toilet and flush it away.
As a quick reminder, putting things that aren't the 3Ps down the loo can cause a fatberg - a gross ball of fat and grease that grabs on to anything and everything it can and blocks up drains. If you have the stomach for it, Google 'fatberg' - but not while you are eating.
In all seriousness however, remember it is super important to only flush toilet paper and waste down the toilet - especially when you have a sewage system. Anything else can cause blockages that are both messy and costly, so please reconsider before placing foreign items down the toilet. If you are running low on toilet paper, speak to your friends and neighbours and see if they can help you out, especially if you are in isolation. You will thank us for it later!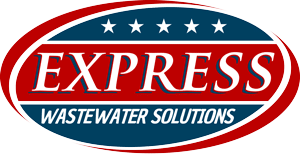 If you have any issues with your septic system, give Express Wastewater a call on 1300 722 517 and we can assist.